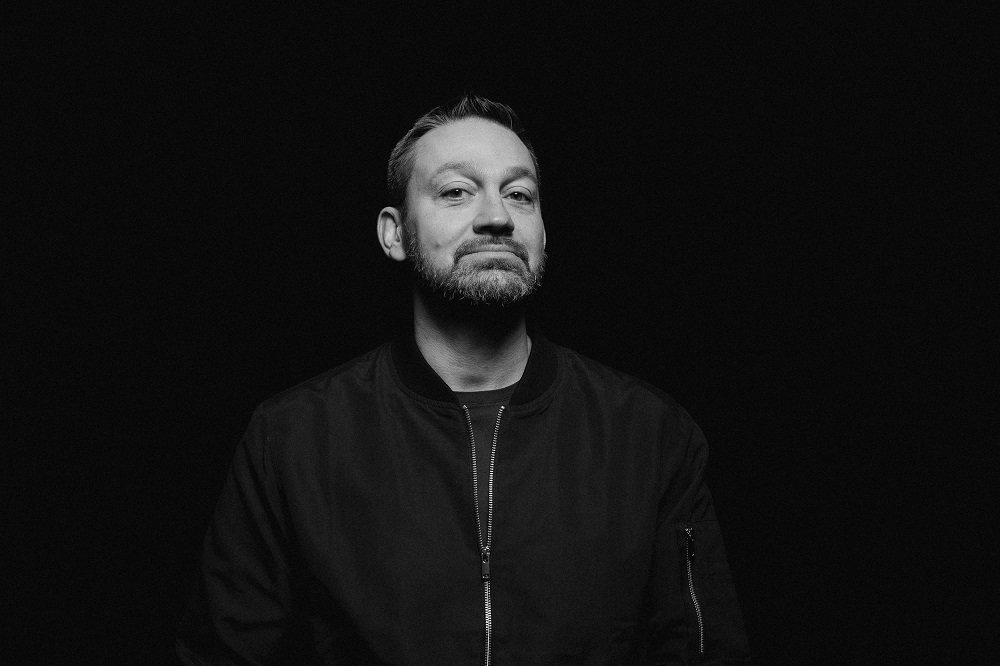 In his most recent release, "Set You Free," Fritz Kalkbrenner ventures into the realm of classic house, presenting a track that echoes the golden era of the genre. Undoubtedly, the single is a nuanced fusion of nostalgia and contemporary finesse. It's clear that Fritz Kalkbrenner has drawn inspiration from his passion for boom bap hip hop, infusing a bit of groove and warmth into this particular composition.
The track seamlessly weaves subdued melodies with the heartbeat of the past, crafting an atmosphere that gently transports listeners to the dancefloor. The smooth, buttery groove saturates the track, effortlessly resonating with both body and soul. Remaining true to the spirit of classic house, "Set You Free" doesn't demand attention; instead, it beckons with a subtle allure—a whispered homage to the enduring spirit of house music. The track warmly embraces, gently guiding each listener through the night with a profound understanding of individual experiences, ultimately leading them back into the soft glow of the morning light.
In "Set You Free," Fritz Kalkbrenner navigates the delicate balance between the echoes of the past and the pulse of the present. The result is a captivating house tune adorned with the unmistakable signature sound that characterizes Fritz Kalkbrenner's musical expertise. The accompanying music video seamlessly captures the essence of authenticity and a return to the core, reflecting the freedom of the spirit. It embodies a sense of purposeful simplicity, harmonizing with the unspoken beauty of Fritz Kalkbrenner's musical narrative.
Grab your copy HERE!