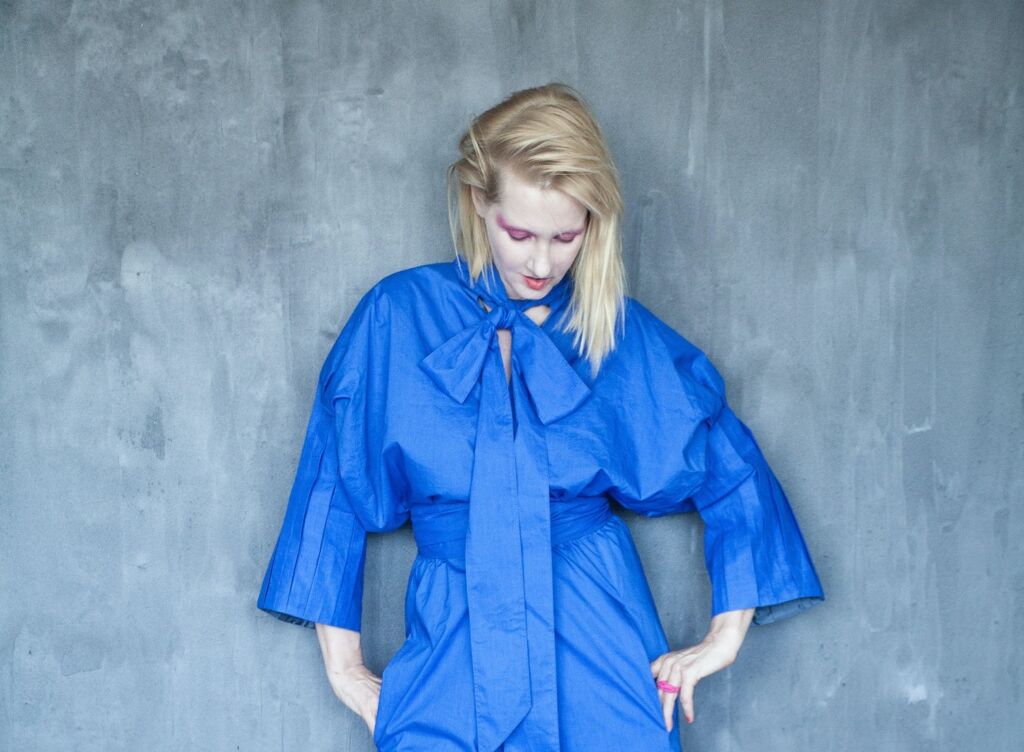 VELVE has finally unveiled the much-anticipated thrilling single, "NAVIGATION," from her forthcoming album, ANALOG. The track pulsates with technoid fervor, merging a hypnotic demeanor with compelling drums and synthesizer textures enveloped in midnight hues. An encompassing interlude provides a moment for introspection, and, with the sparing use of her distinctive and "navigating" vocals, it becomes a dimensional gateway to the next realm of consciousness.
As a singer, composer, music producer, and video artist, VELVE operates her own recording studio in Berlin. In 2021, her video art, accompanying her music, earned her ten international nominations, including recognition from the L.A. Music Video Award and the London International Music Video Award. Notably, she received a platinum award in 2016 for her collaboration with german act Deichkind, and in 2021, she was honored with the Make Art Not Fear Award.
Grab your copy here!