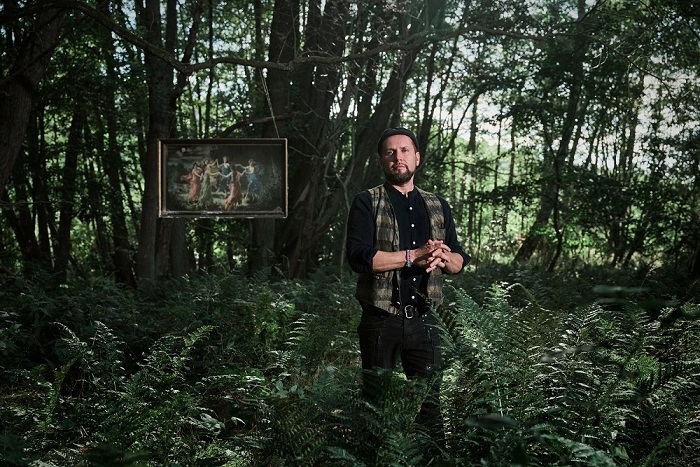 The sonic world of Mollono.Bass is very similar to the landscape of deep forests and lakes in which it was created. Just like the bucolic beauty of his home Mecklenburg is in a constant state of change, with each season bringing different light, different colours, different moods and atmospheres, his style as a music producer is best described as organically flowing between styles, ideas and genres.
This is very noticeable in his remixes: Sometimes they turn out as a euphoric house tune bursting with sunny vibes, sometimes they present themselves as technoish twilight in the mysterious undergrowth of ecstasy. Sometimes Mollono.
Bass plays with the human soul of a voice or the hand-played dynamics of a band, and sometimes he is inspired by the purely synthetic grace of digitally processed rhythms and grooves. That said, the already seventh part of the Mollono.
Bass Remix Collection is a highly versatile, yet at the same time highly consistent affair – be it on your headphones or on a massive sound system.
Grab your copy HERE!