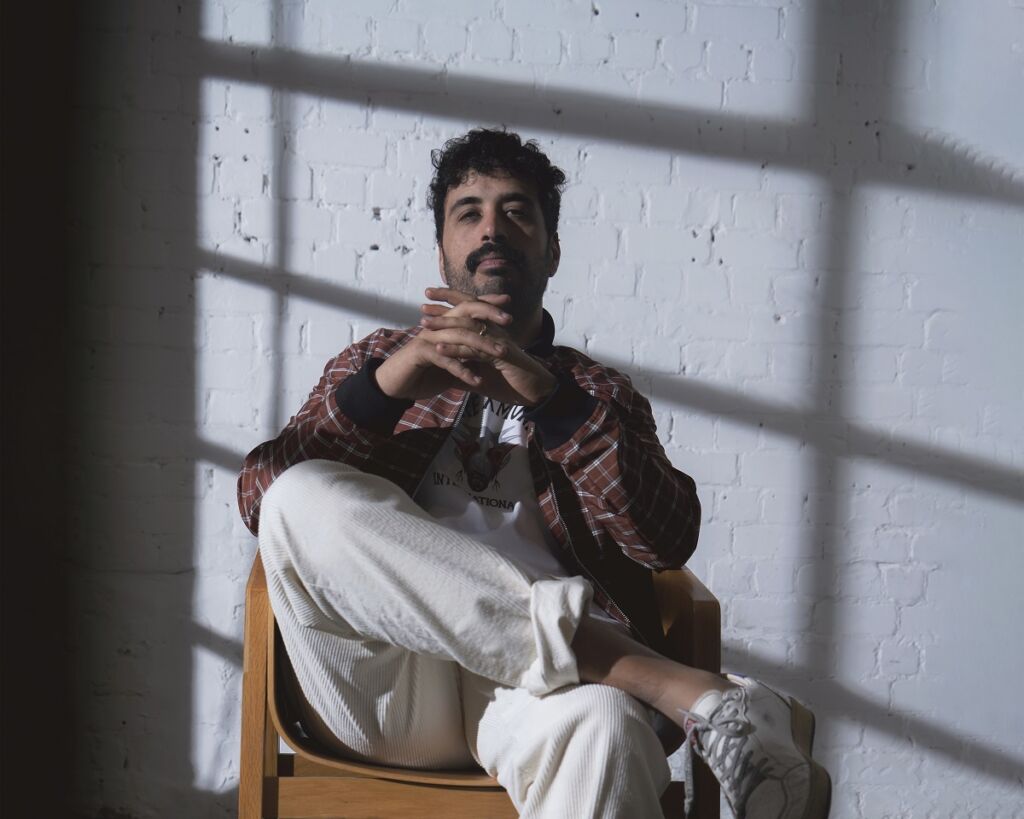 Up next in our interviews is Perezo! Blessed with a keen ear for music and a sharp sense for sound, Idan Perez was born and raised in the bustling center of Tel Aviv. With his finger on the pulse of the local electronic music scene, it wasn't long before a young and impassioned Perez adopted the stage name, Perezo.
Hello Idan! Thanks very much for your time to talk to us. How are you?
I'm perfectly fine, thank you very much for inviting me to be interviewed at your place, happy to be here
Where are you answering this interview from?
I am now in Limassol Cyprus I have a show here tonight.
Starting from the beginning – how did you get into electronic music?
Electronic music has always been a part of me since I can remember. I grew up on punk and disco and about 5 years ago I started creating my own music at home. You can feel the emphasis on disco in my sounds
How would you describe your particular brand of electronic music?
I think that my music is first of all happy music with groove
We're seriously digging your latest release Michal EP. Can you talk us through the record?
This is a record that is very important to me because my wife's name is Michal, so that's how I named the record. This is my first record that I was there for this sound. Compared to Manor, I can tell you that many albums are going to be released in the near future, and you will see the colour slowly forming with the signature of Perezo sound that has taken me many years to reach.
How does your creative process start when making a record?
First of all, the creation starts with the fact that you need a muse. If I'm on a day when I don't have a muse, I don't go into the studio at all, because then you just push yourself into a corner and then you realize that no matter how much you push yourself, it just doesn't work, so if you're energetic, you start in a clean and direct way, then everything happens right.
What does the term 'underground' mean to you?
For me it can be divided into two things; places and music. There are places that are underground where you feel that if the walls could talk they would tell a fascinating story. In terms of underground music, it's music which is made for a certain audience; and audience that is there only for the music and for nothing else
Are you planning some other new music and projects soon?
Yes I have a release in December on wyldcard records and then in April I have a release on Blue Shadow records. These two mini-albums contain music with new sounds that I've been playing for six months in clubs and festivals and they're definitely going to be hits.
What are your top 3 tracks to play out at the moment?
Cerrone – A Part of You (Club Mix)
Perezo – American (unreleased)
How do you like to relax when you're not making music?
Being with my family mostly is what fills me up the most and gives me strength, because I don't see them much at all because of my performances in the world
Do you have any final words for our Only Techno readers?
Thank you to everyone who has read my article so far. I will continue to be at the studio and try to continue to bring my sound and color to the fields of the years, and make you happy always!
Yours PEREZO