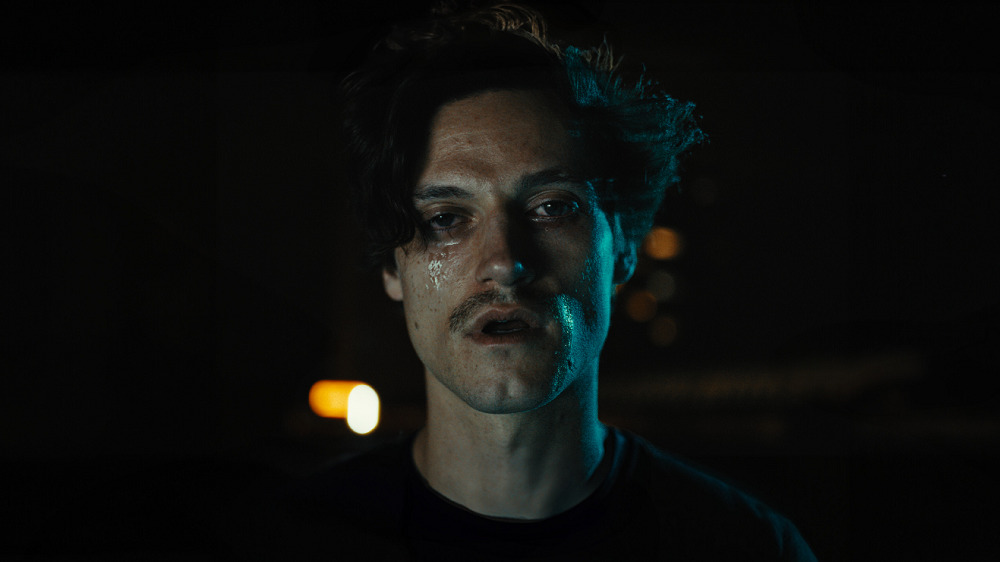 Live artist Innellea launches his innovative debut project album 'The Belonging', via new track 'Silence' feat. Maurice Kaar, out now. As always, his releases form part of a full storytelling art project created around chosen concepts (more on 'The Belonging' below).

The album features other diverse and significant collaborations with names like CamelPhat, leading grime exponent Flowdan, and Swedish indie singer/songwriter Karin Park (more tba). Previously releasing on revered labels like Afterlife and Diynamic, his tracks powering many a DJ's set, Innellea has self-released big-scale conceptual narrative projects inc. his lauded 'Five Phases' Project. The Munich artist's melodic house/techno combined with diverse genres is now at home on Distorted Youth in collaboration with [PIAS] Électronique.
' Silence' (w/ Maurice Kaar) introduces a threatening dystopian soundscape of throbbing bass chords and an austere melody of sparse, staccato synth. Slow, sweetly high chords simmer behind, carrying the possibility of eventual hope and resolution in their uplifting emotional heft. Kaar's resonant voice expresses isolation, yearning and a wish for connection – 'your silence speaks so loud' – as urgent beats build to a distorted crescendo and the drop… an exciting, gripping taste of what's to come.
'The Belonging' project is a cohesive multi-media concept, comprising his 2024 album heralded by a series of singles, multiple music videos, creative use of social media and a live tour (dates tba), all of which will evoke a 'collective catharsis' for all who share it. The music and visuals chart a personal and universal journey to reconciliation and 'belonging', through hope, from alienation and violence, though each music release can be experienced as powerful listening in its own right.
'As personal crises are part of life, we want to go through this journey collectively and include everyone around us who might be silent, burned out and struggling, as so many these days are asking ourselves,'Where do I belong?'. Together, we will go forward through all the insanity to reach where we truly belong'.
The Video (directed by Marco Fumolo): The story illustrates happy childhood days, traumatic teenage experiences and the resulting isolation. Everything is summarized by the desire for belonging and a real friend. 'I believe that we can all relate to the experience of losing ourselves due to external pressures and not being accepted for who we truly are' Fumolo says. I hope that one day this will cease, even though the world often shows us something different.'
Innellea 'Silence' feat. Maurice Kaar is out now, get it  HERE. Watch the music video for 'Silence' HERE. 'The Belonging' LP, out Feb 9th 2024 HERE.