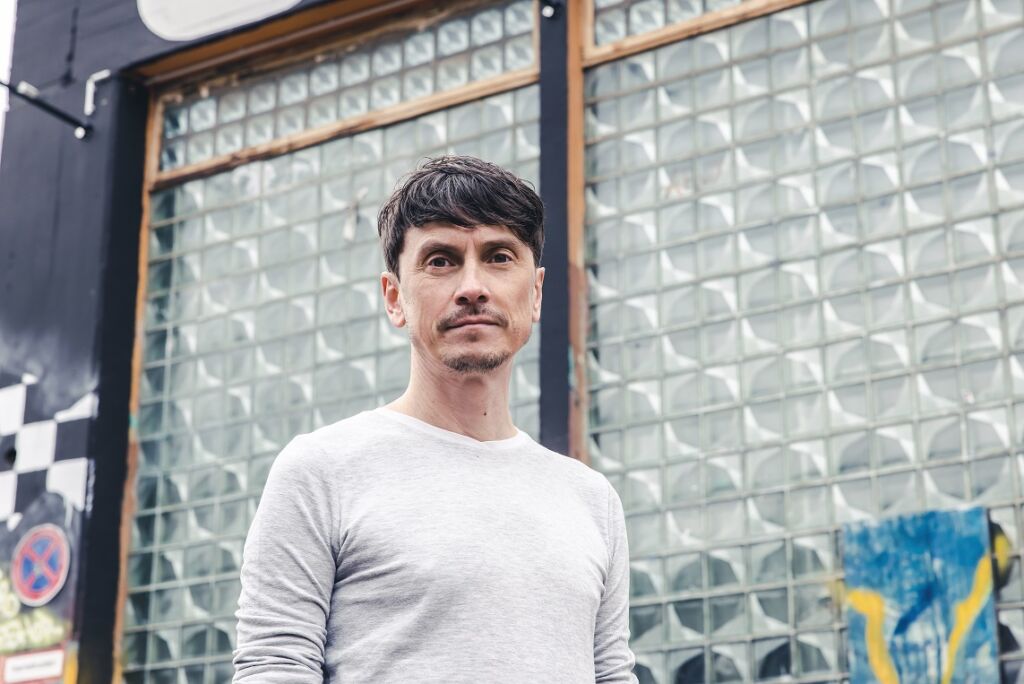 Prepare to be taken on a harmonious journey of discovery as DJ Abyss makes a remarkable comeback and unveils the highlight of the year with the debut of "Drizzle".
"Drizzle" encapsulates the spirit of the season, captivating listeners with its relaxed aesthetic and consistently uplifting vibes. Rooted securely in the chillout genre, the album gracefully traverses diverse musical landscapes, expertly fusing elements of deep house, ambient, trip-hop, and downbeats. DJ Abyss exhibits a virtuoso touch by weaving dub elements with an Ibiza flair and melodious synthesizer pads.
Highlight tracks like "Complicated World" not only showcase entrancing arrangements but also spotlight flawlessly harmonized vocals. "Drizzle" acts as both a cosmic journey through the Chillout realm and a nostalgic expedition through recent music history, featuring gems like "1991."
Permit "Drizzle" to transport you to unforeseen dimensions, gently guiding your return to Earth as the album draws to a close. It unfolds as an exceptional odyssey through time and the senses, providing a much-needed refuge from the frenetic pace of life. Inhale deeply and succumb to the comforting embrace of "Drizzle.
Grab your copy HERE!