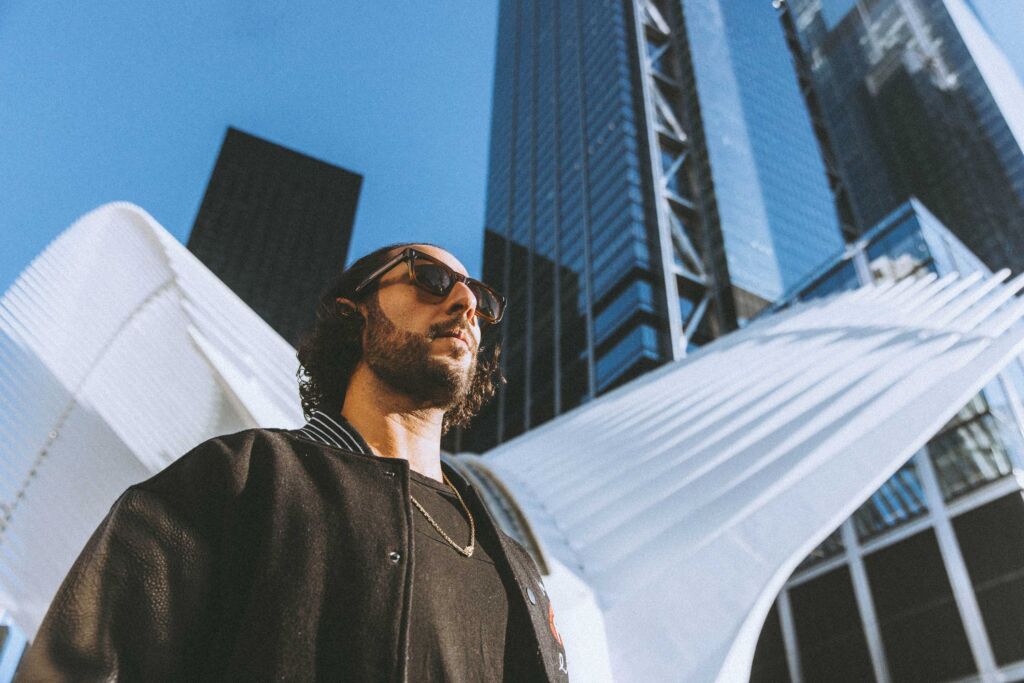 Namito's record label, Übersee Music drops a new melodic house release with organic sounds and enchanting melodies by Justin Rezvani.
Übersee Music has previously featured tracks and remixes from the likes of Bebetta, Armen Miran, Sabo, Robbie Akbal, Marc Romboy and Phonique.
Justin Rezvani is an emerging talent making his first ever release with this stunning EP. His uplifting style has soothing textures and flowing percussion that enraptures the dance floor. He is a skilled DJ whose tracks translate his innate knowledge of how to captivate a dance floor, which has led to his productions coming to the attention of Namito.
"Here Be Dragons" is the EP's title track and it opens the release with bassline flutters that are nestled alongside shuffling percussion rhythms and vocal chants that give the track a mystical vibe. Its gentle pads and powerful melody synth combine to create an epic groove that moves mind, body and soul.
"Begoo" is second of the two original tracks and it's got a deep bassline rich with sub-bass and looped vocal textures that rise and fall underneath the flickering rhythms of the high-end percussion. The track eloquently unfolds as it builds towards an exhilarating breakdown that introduces spellbinding Persian vocals by Tannaz Abbassioun.
Grab it here.