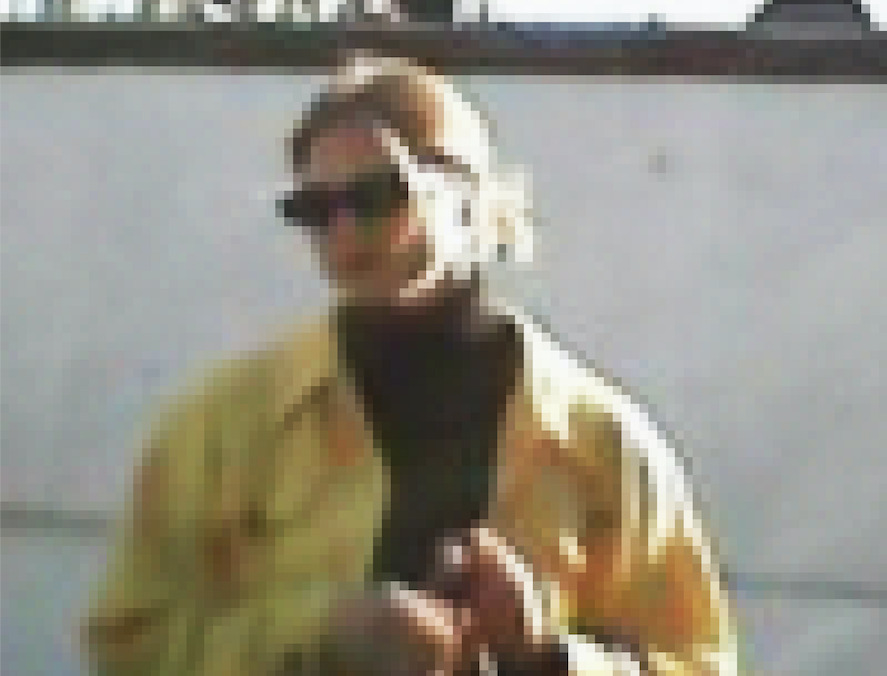 Might Delete Later makes her music from publicly invited voicemails, swiftly reaching 180,000+ pm Spotify streams: with 3 million streams to date for her recent Patrick Topping collab 'Make Me Happy', on a four-week BBC Radio 1 rotation and a Mixmag's 'Best Tracks of the Year'. Now Latvian-born, Netherlands-based Might Delete Later drops 'Maybe I Need You', out now.
'Maybe I Need You' features a heartwarming Scottish voicemail about what home means to them while the insanely catchy, upbeat synth chord melody and clear lyrics in her Lana Del Rey-esque vocals invite you to 'come and call me'. Her production is akin to Elderbrook & Fred Again, while her live show is an electronic duo, with live vocals and direct-to-audience voicemails from her major art project.
Notable performances for this exciting emerging name include selling out her first EP launch at the A'DAM Tower (AMS), playing after Sam Smith at Positivus Festival, and cooling down MODERAT at AFAS Live stadium for 10k+ people, even necessitating an encore due to demand. She'll be playing at Eurosonic festival in Groningen (NL) in Jan 2024.
Her MDL voicemail project, inviting personal voicemails from random passers-by, launched in an Amsterdam art gallery, with the number to call now seeded round several cities and festivals, with support from Radio 1, Mixmag, Parool, and 3FM DJs.
'Maybe I Need You' is out now (proudly self-released), save it here. Call +31658868630 and your message might just become the heartbeat of her next track…