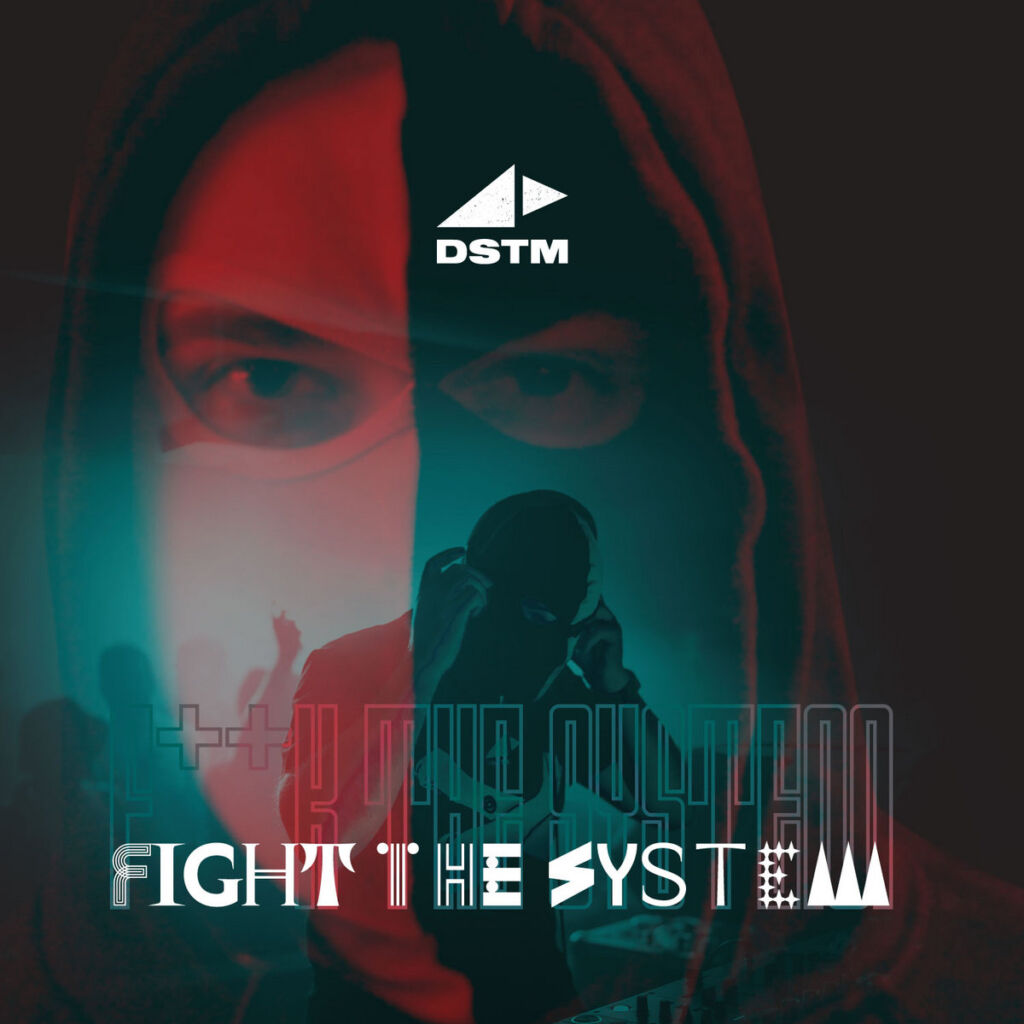 Dstm's "Fight The System" on their self-titled label is a high-energy release that expertly combines elements of a few of the harder styles. Releasing on Friday, May 19, 2023.
The album features ten tracks, each with their own unique idea. "Im Not Interested In Yesterday" kicks off the album with a bang, setting the tone and the message for what's to come. "A Better Tomorrow" and "Troubled Seasons" are equally energetic, showcasing Dstm's skillful blend of heavy beats and industrial sounds.
"Fight The System" leaves an impression you won't quickly forget with it's high-energy, full tilt journey. A superlative and unique blend of techno metal, EBM, hard techno, and rave, this album is a must-listen for anyone looking for a wild ride.
Grab your copy here.