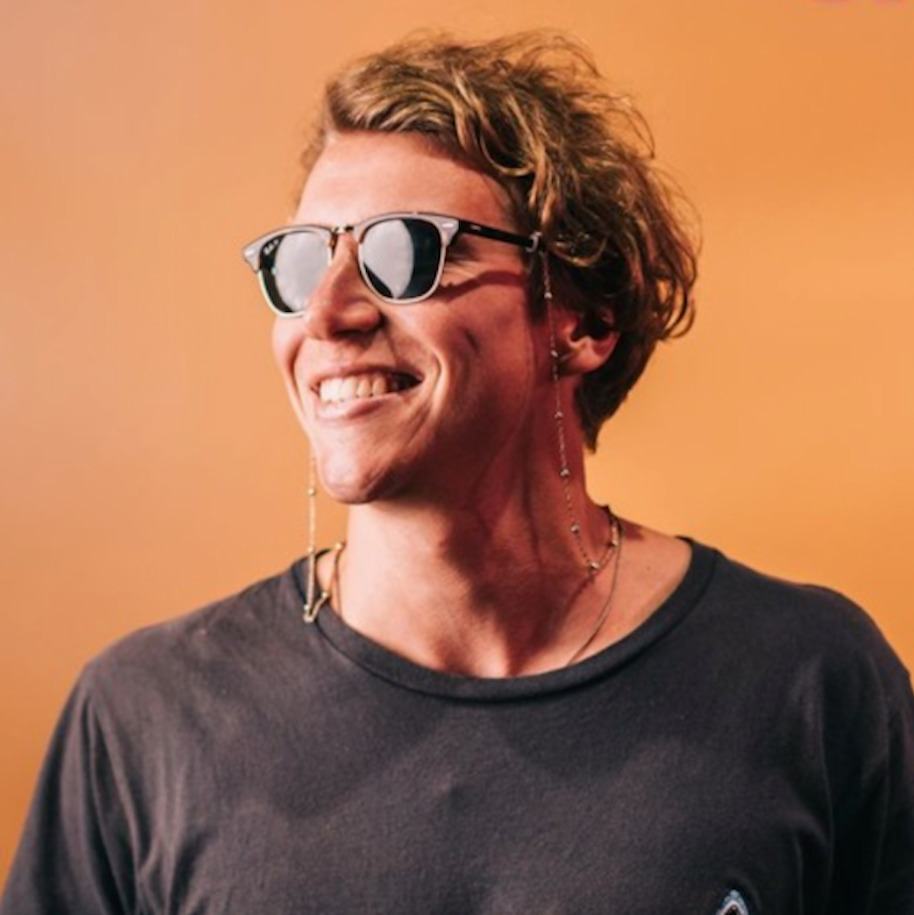 BOHO's record label, Jannowitz drops a dark and driving debut album from Blake Strange who's a talented peak time techno artist from Sydney, Australia.
Grab your copy here.
Blake Strange is well known within the Australian club scene, and his style switches between epic melodic house and thundering techno. This album showcases the harder side of his sound, but he has also dropped deeper tracks via labels such as Oliver Koletzki's Stil Vor Talent.
Jannowitz is a prolific record label and Blake Strange is part of a roster that also includes people ranging from Teenage Mutants to Alex Stein. This is Blake Strange's second time on Jannowitz, following up from the Phantom EP he released at the start of 2023.
The album features a total of nine tracks, including five solo originals by Blake Strange alongside collaborations with Jakob, Rad.Lez and BOHO. There are two separate remixes on the album provided by Mr. Bizz and Mala Ika.
Mr. Bizz are an Italian duo with an eclectic style and they deliver a melodic techno remix in the style they have released via Katermukke and Yoshitoshi. They have also featured techno tracks on labels such as Dubfire's SCI+TEC, Monika Kruse's Terminal M and Sian's Octopus.
Mala Ika is a melodic house artist from France whose style orientates around indie dance, but also touches on other melodic genres. Her upbeat remix is in the style she has featured on Watergate Records plus her own Weirdos Records.
Opening the release is the collaboration with BOHO called "Alter Ego" which fuses rumbling sub-bass with gritty synths that create a dystopian atmosphere. Second is the collaboration with Rad.Lez titled "Push" and it's a throbbing techno track that builds towards an epic breakdown before the drums slam back in.
"Velvet Eyes" lifts the intensity with its eerie atmospherics and arpeggio that ripples with electrifying tones. The fourth track is the Mr. Bizz remix of Push, which adds a more relaxed bassline and soaring synths to the original to create an expansive version with an epic sound.
"Finders Keepers" is an unnerving track with haunting sound design layered over a pounding kick drum. The sixth track is Mala Ika's remix of Alter Ego, which adds fluttering melody synths to create a twisted euphoria and uplifting vibe that she underpins with the energetic flow of a new bassline.
"Arrival" increases the tension before the ominous vocals and a speaker tearing synths of "Obey". Track eight is the collaboration with Jakob titled "Nightcrawler" and it's got a pulsating bassline and shadowy atmosphere.
All the original tracks have driving percussion and a stripped back sound design with sweeping synths shrouded in dark atmosphere.